The People Who Test & Love Our Gear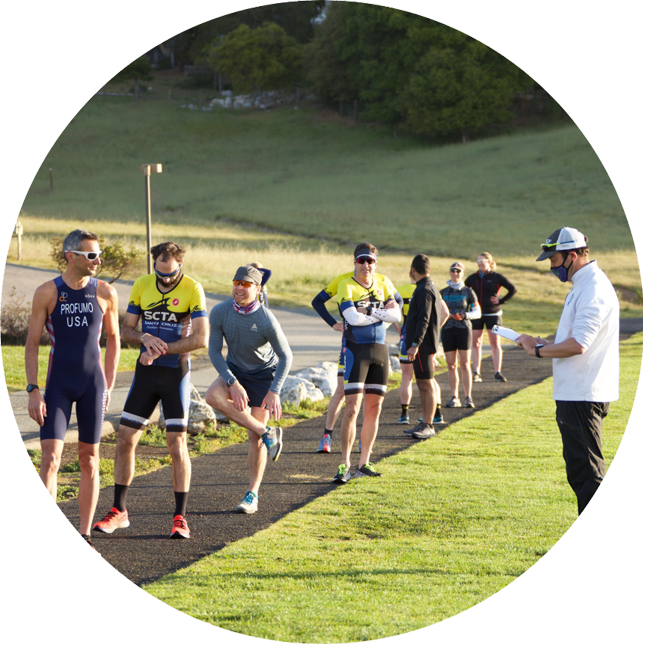 The TCMTriSquad is a nationally recognized team offering personalized triathlon and endurance coaching. Our squad represents a growing triathlon community
based in Santa Cruz, CA with athletes racing worldwide.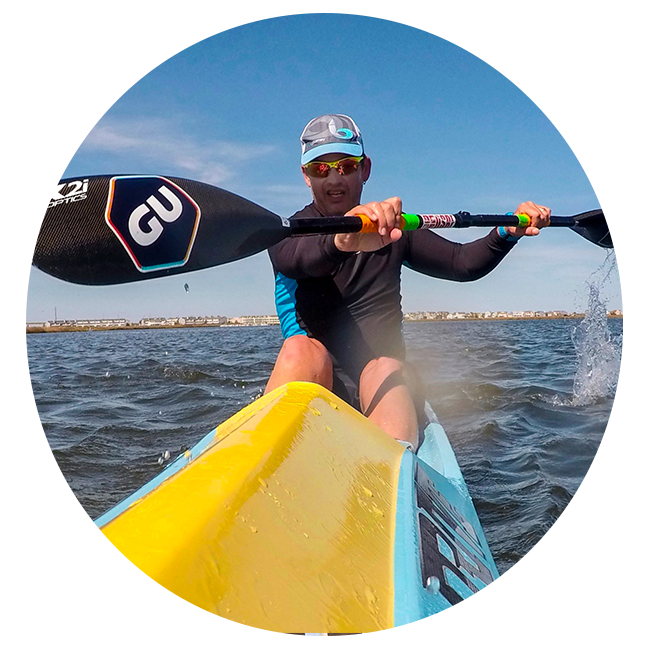 Endurance Athlete and Ocean Advocate. His driving mantra is, very simply, to positively impact how we think, feel, and act towards our oceans.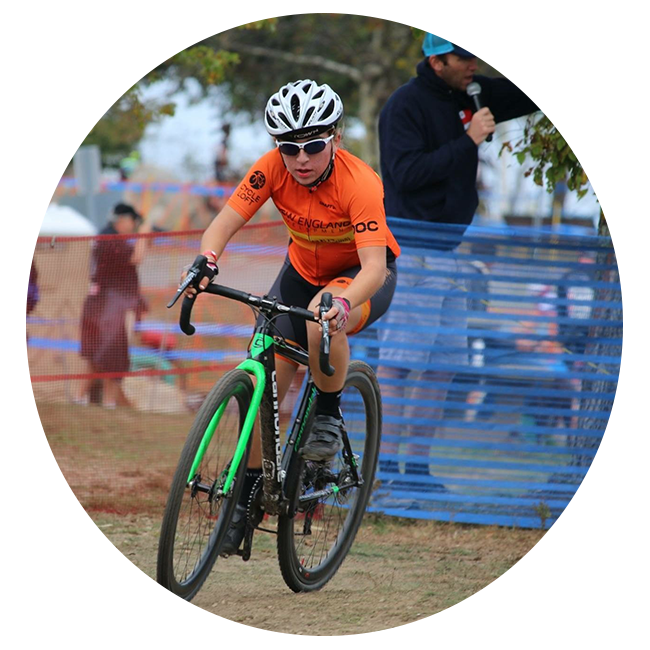 XX2i Optics is a proud sponsor of multi-sport athlete, Kaia Schmid. It's a privilege to work with someone chasing their athletic dreams and cherishing every minute of this wild ride.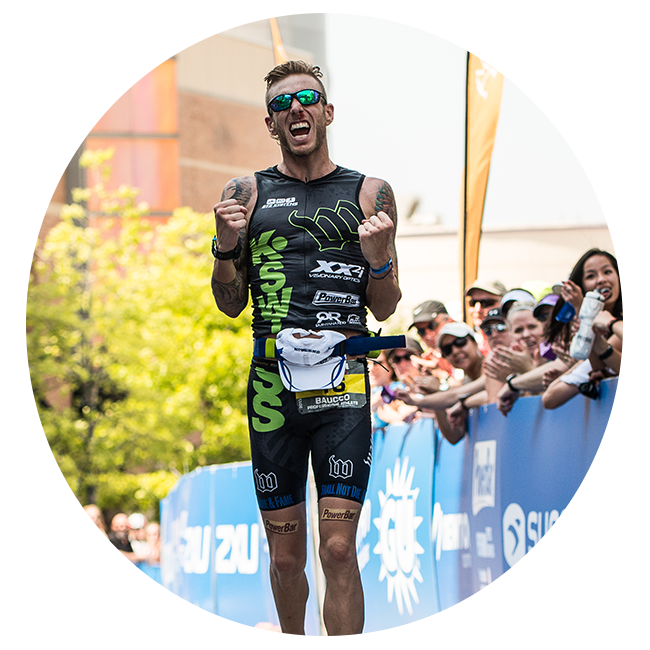 In his first year as a pro, AJ racked up several top 10 finishes which led to him being named the 2011 USA Triathlon Elite Rookie of the Year.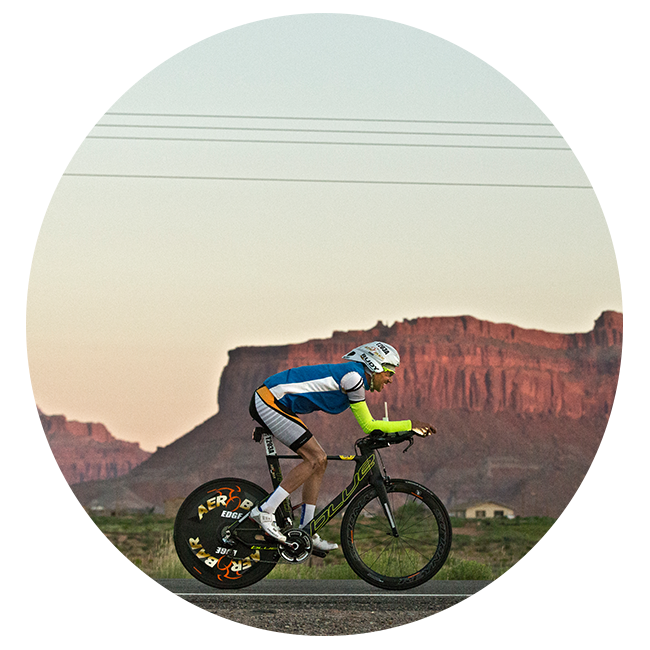 Over 3,000 Mile Bike Race Across the U.S.
All competitors participating in the 3,000 mile excursion will have access to XX2i's award-winning lineup of shades on their journey.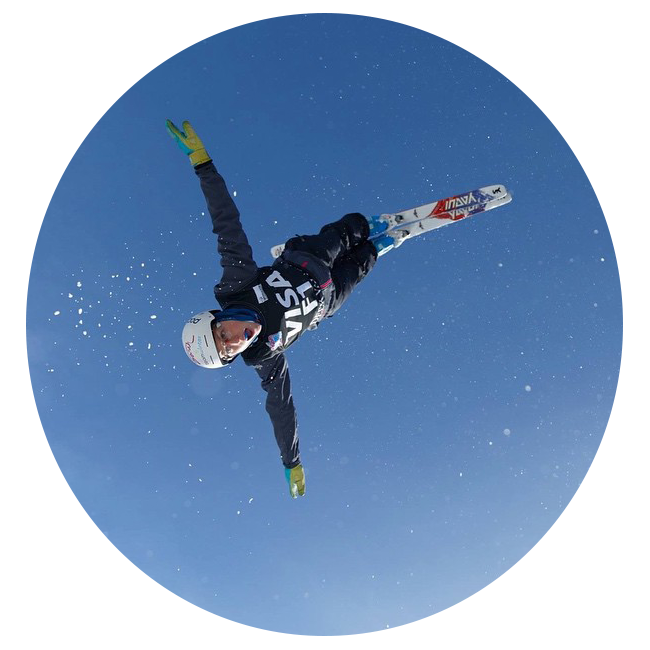 Aerial Skier & World Record Holder
Winter's career as an athlete began when she was only five years old, racing triathlons and earning two national titles by the time she was thirteen.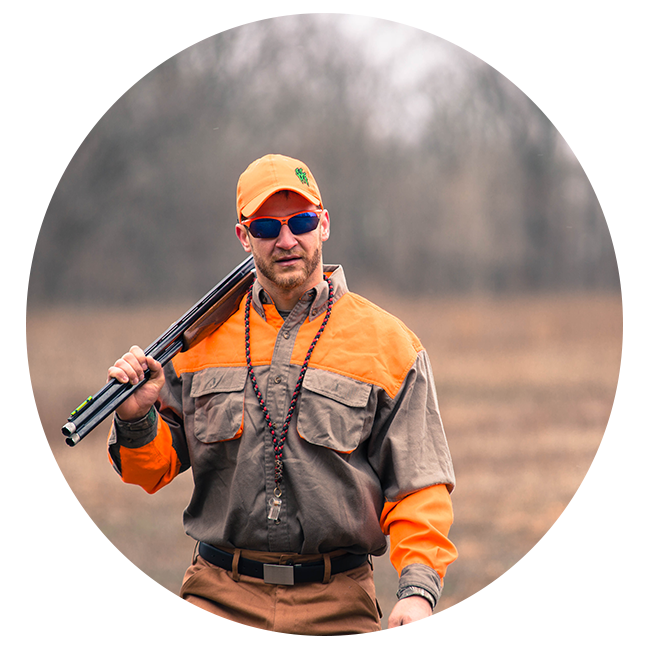 Experts in Outdoor Adventure & Sport
Whether you're hiking, fishing, running, or walking, eye protection is an essential piece of equipment. BowHunterPlanet explains why.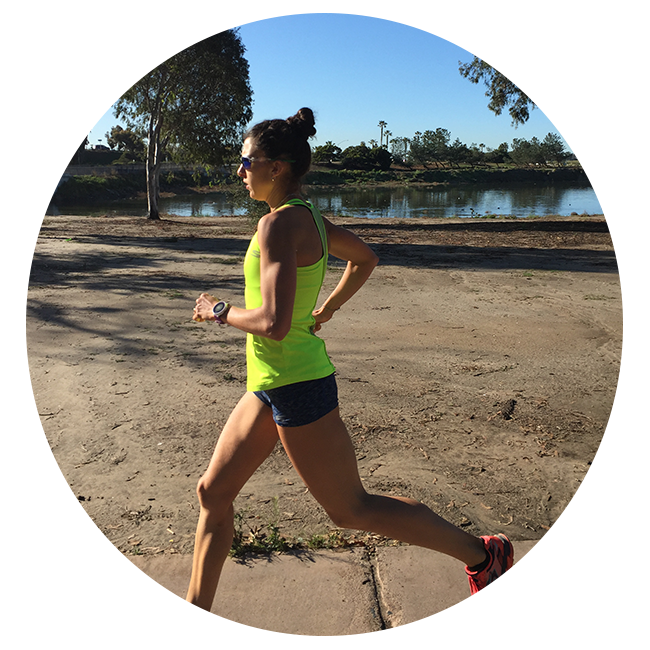 XX2i Optics Teams Up With Olympic Hopeful and 5-Time Canadian National Running Team Member Natasha LaBeaud Anzures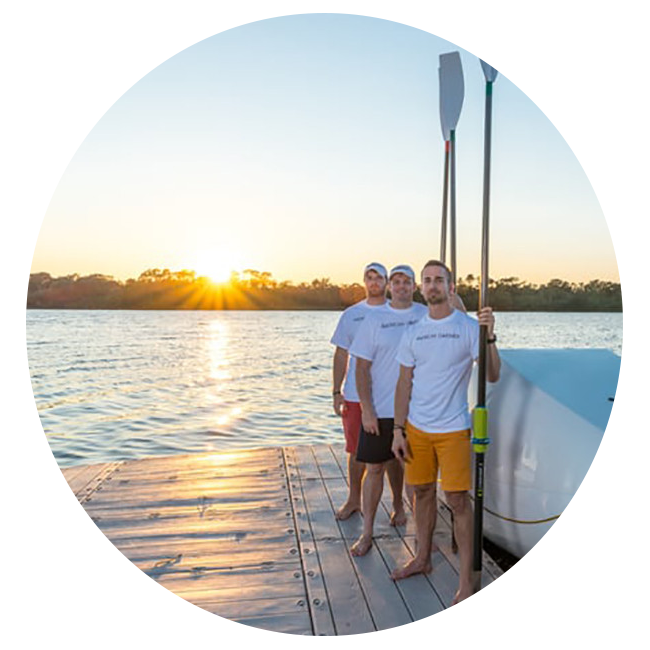 Michael Matson, David Alviar, and Brian Krauskopf rowed 3,000 miles from Canary Islands to Antigua in the Caribbean in 45 days, a new American record.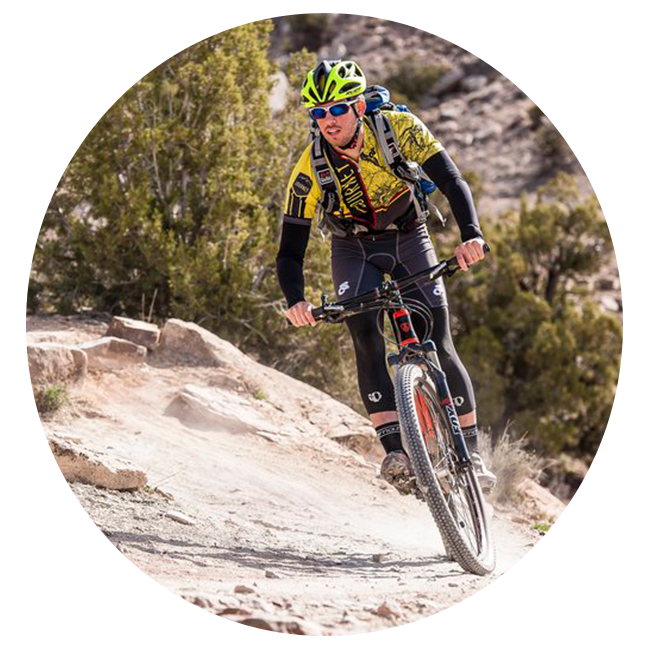 Outdoor Adventure & Sport Team
XX2i is proud to sponsor the ever passionate team of Journey Racing. Journey Racing promotes solidarity and growth in the outdoor sports industry.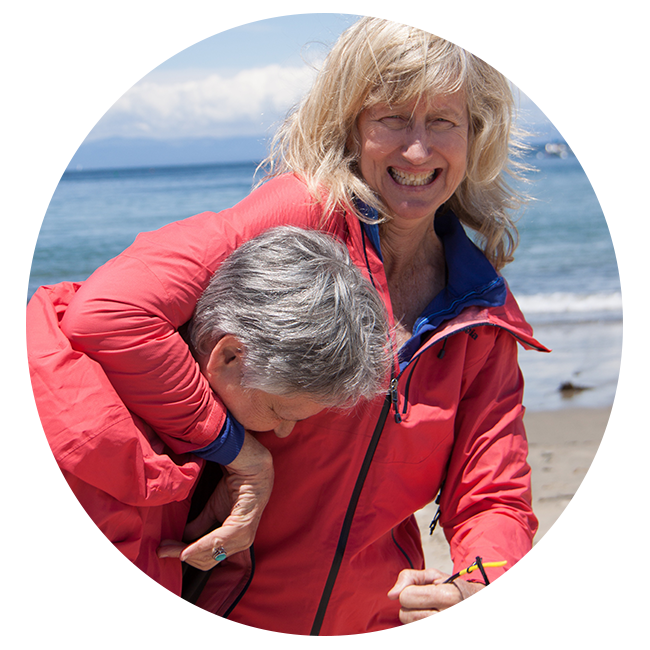 A two woman pair rowed from Monterey, California to Waikiki, Hawaii in the 2016 Great Pacific Race with XX2i on their side.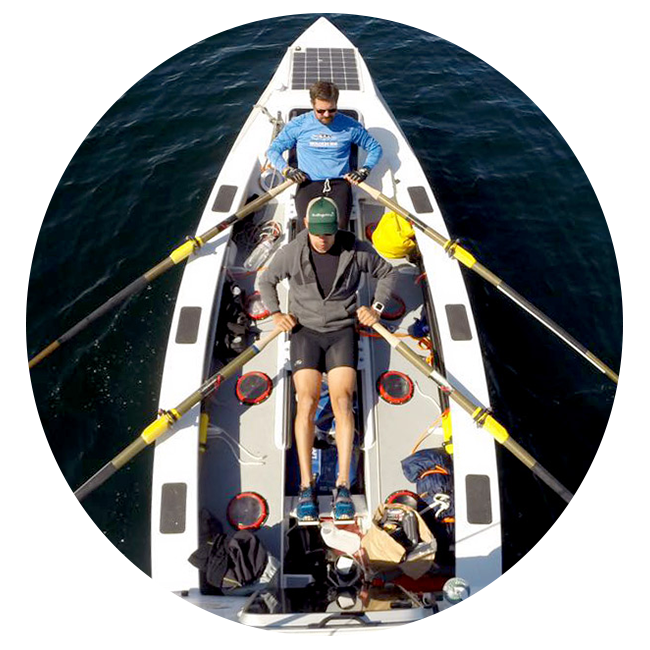 Team Uniting Nations Breaks World Record for Fastest Row Across the Pacific with the Help of XX2i Optics.